Hello, We Are PM
or short WRPM (pronounced /wi ɑr ˈpiˈɛm/)
Strategy.
Design.
Development.
Our Services & Capabilities
Our talented creatives and developers come together to design and build consumer-facing digital solutions crafted to solve unique business challenges
Strategy
Discovery & Research
Digital Marketing
Content Strategy
Design
Website Design
UI / UX Design
Logo & Branding
Print & Packaging
Illustration
Development
Website Development
Web Applications
Information Architecture
API Design & Integration
Server Side Engineering
CMS & Platform Builds
eCommerce
Prototyping
Our Process
We're collaborators by nature and we work side by side with customers who trust us, we believe in working with you rather than for you.
Our process is built to discover and deliver your idea through cutting-edge digital experiences and exceptional products.
01

Discover

02

Show & Tell

03

Deliver

04

Sustain
Discover
This is the first stage where we begin to gather information about the project. By understanding customer's business industry, competitors, target audience, values, and advantages, we define a baseline for our further project direction. We love asking questions to get a deeper understanding of client's ideas and requirements.
Projects of
interest in 2019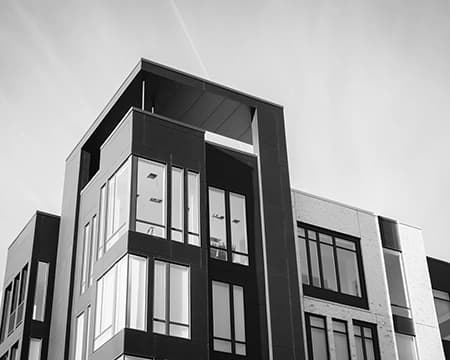 Project
Real Estate /
Property
Development
We are extremely interested to work with property developers and real estate agencies on industry leading digital realty presentations.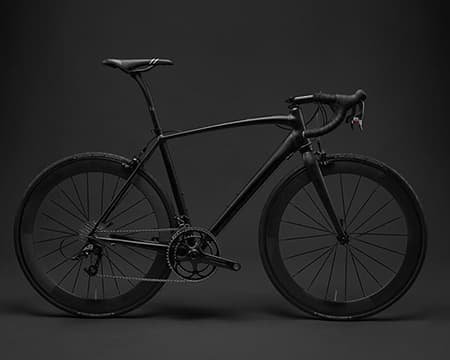 Project
Product
Configurator
We want to expand the experience we had with projects like BrandInColor, and move the bar higher with next project.